Sign Writing Removal from cars & vans
Vinyl Removal
If you are changing your fleet of vans or cars or have purchased a vehicle that needs the Vinyl Removed or Glue Residue removed then please give G & G Mobile Valeting a call.
Vinyl removal or graphic removal can be time consuming and no two vinyl removals will be the same due to differing circumstances like, the length of time the graphic has been on the vehicle being subject to UV Rays, the vinyl can become brittle, the thickness of vinyl also plays a part in removal as does
• Single Lettering
• Vinyl Layering
• Wrapped Vehicles
• Glue Residue that can be left on the vehicle once the vinyl has been removed
Once full removal has been completed, you may see Ghosting on the vehicle where the sign writing was removed from, we can remove this by machine polishing, which would be an extra cost on top of vinyl removal.
The image below shows the Vinyl being removed, the vinyl has been in place for 5 years. The image below shows two layers of Vinyl, Blue & Black.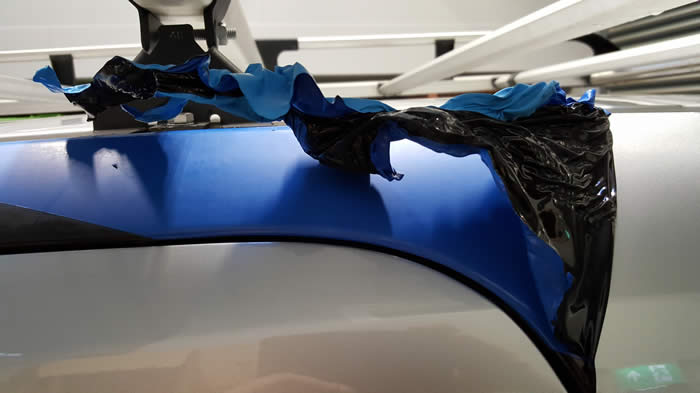 After removal with some glue remaining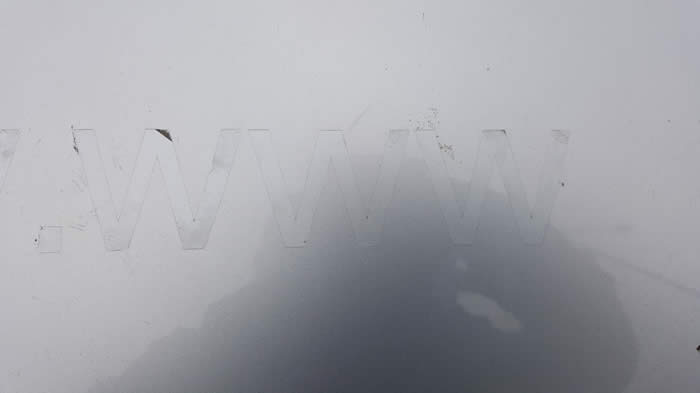 The glue has now been broken down and is jellyfied.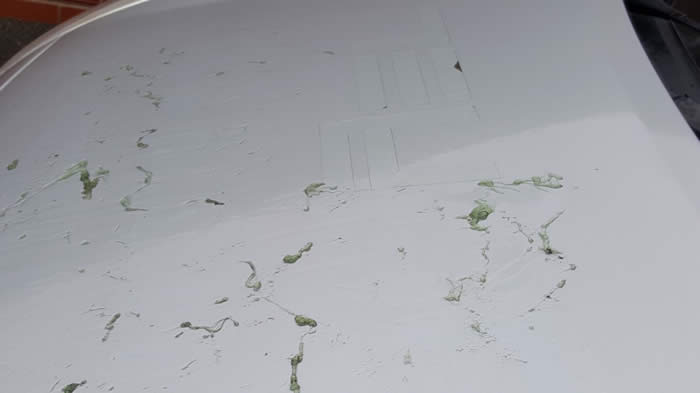 Complete removal of the vinyl and glue.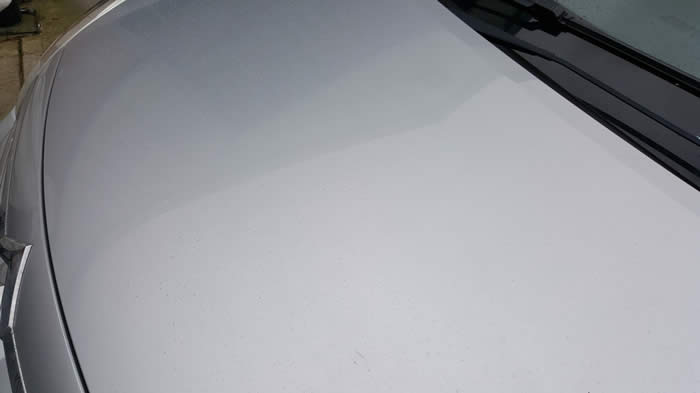 Price will depend on size of vehicle and how long the vinyl has been on the vehicle plus time taken to remove it.
Please call to discuss, all sign writing/vinyl or graphic removal will take place at our premises.