Photo Gallery
Engine Cleaning/Detail
The engine of the Wildtrak was covered in sand.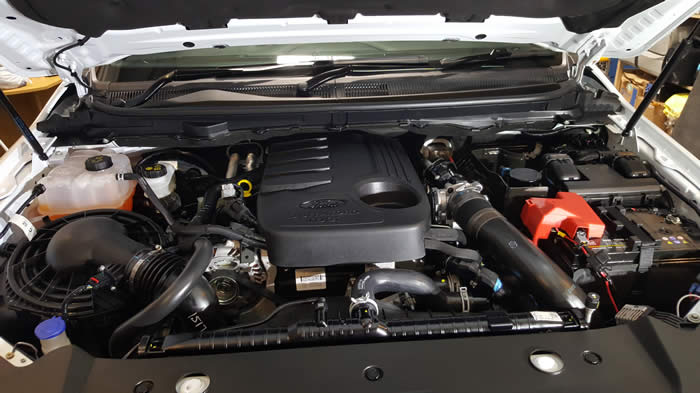 Before & after photo's of the MR2 detail i completed.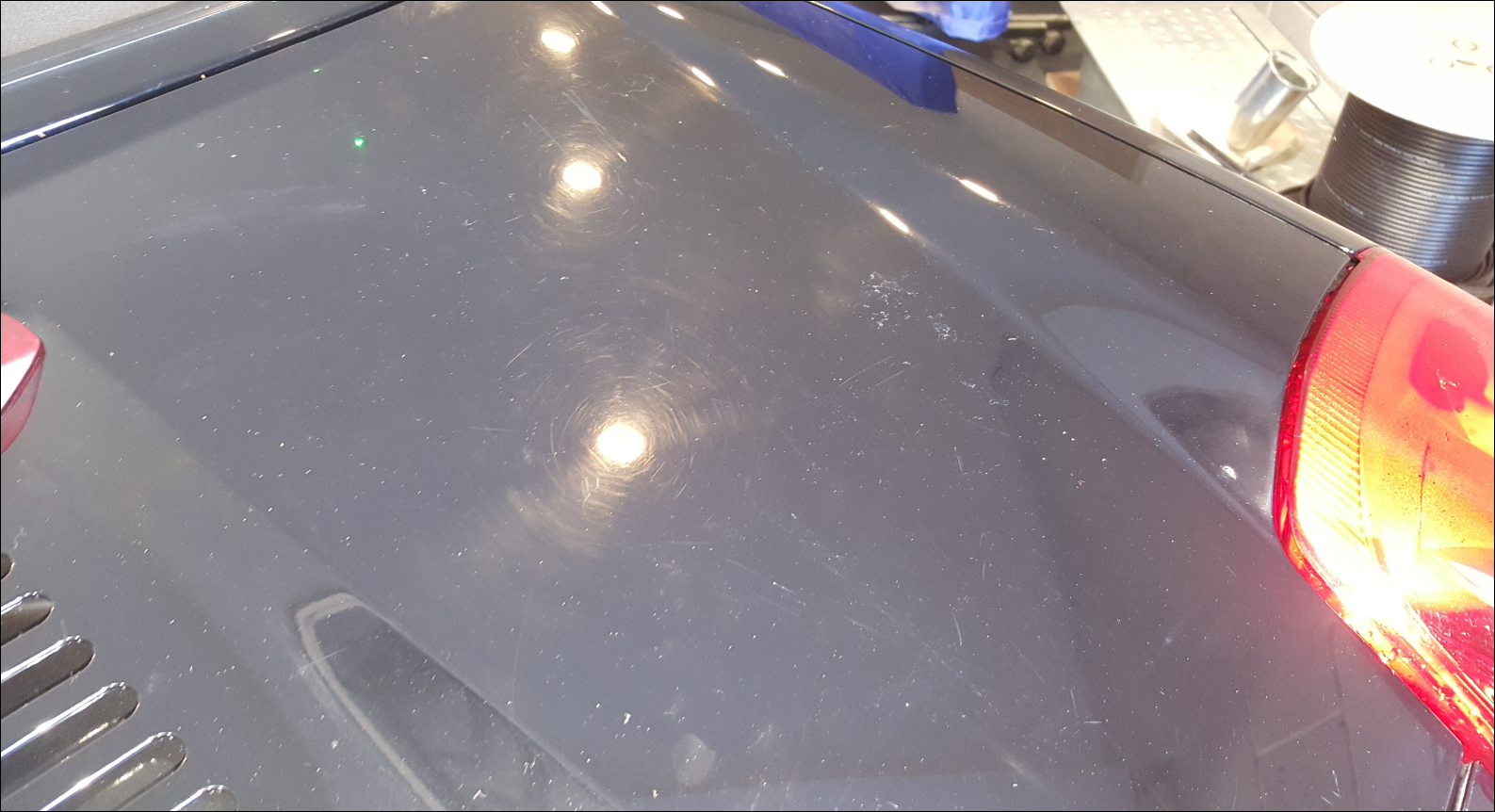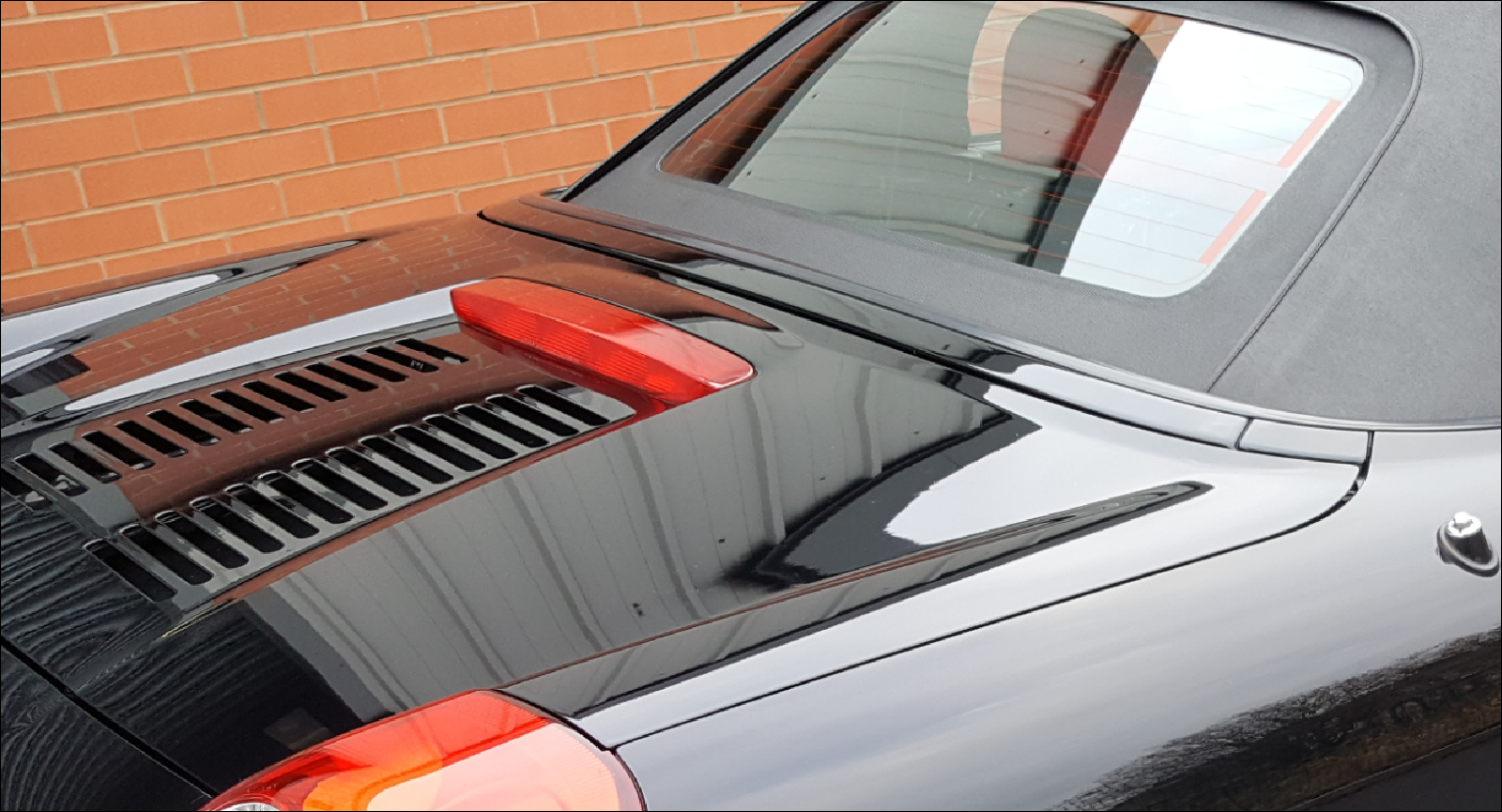 Door after the customer sprayed it to remove a couple of scratches and the bonnet full of scratches and swirl marks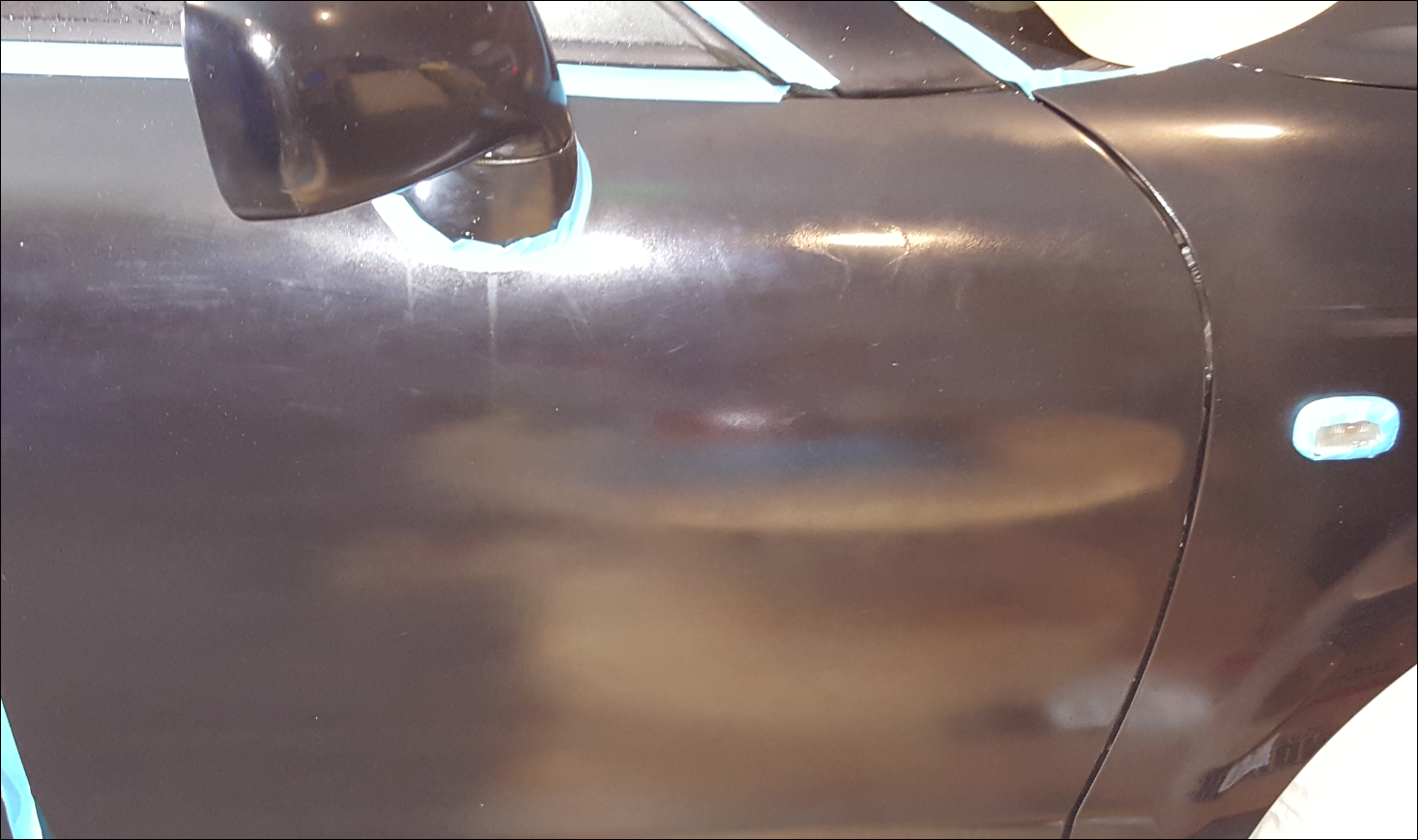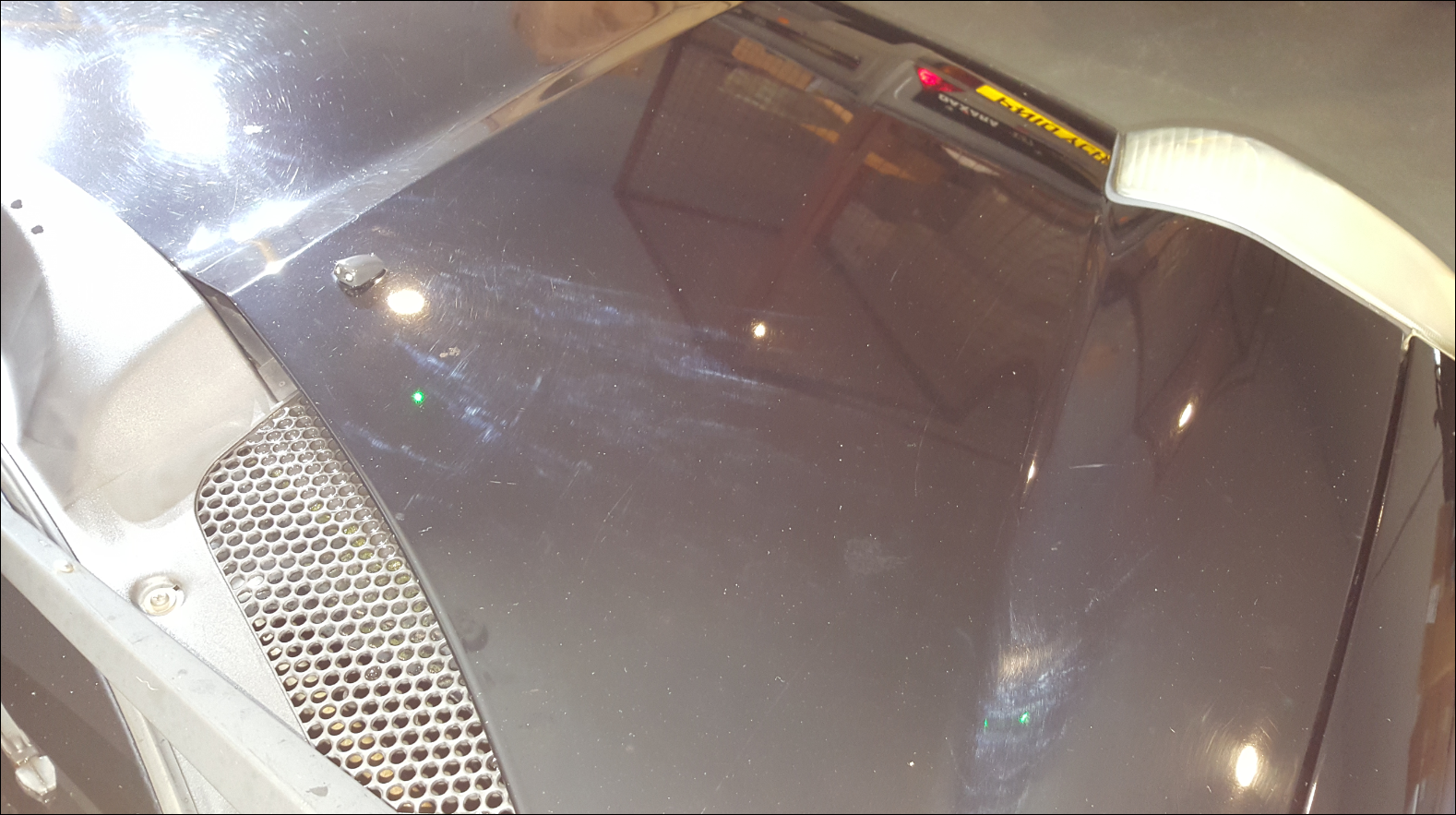 Bonnet After Correction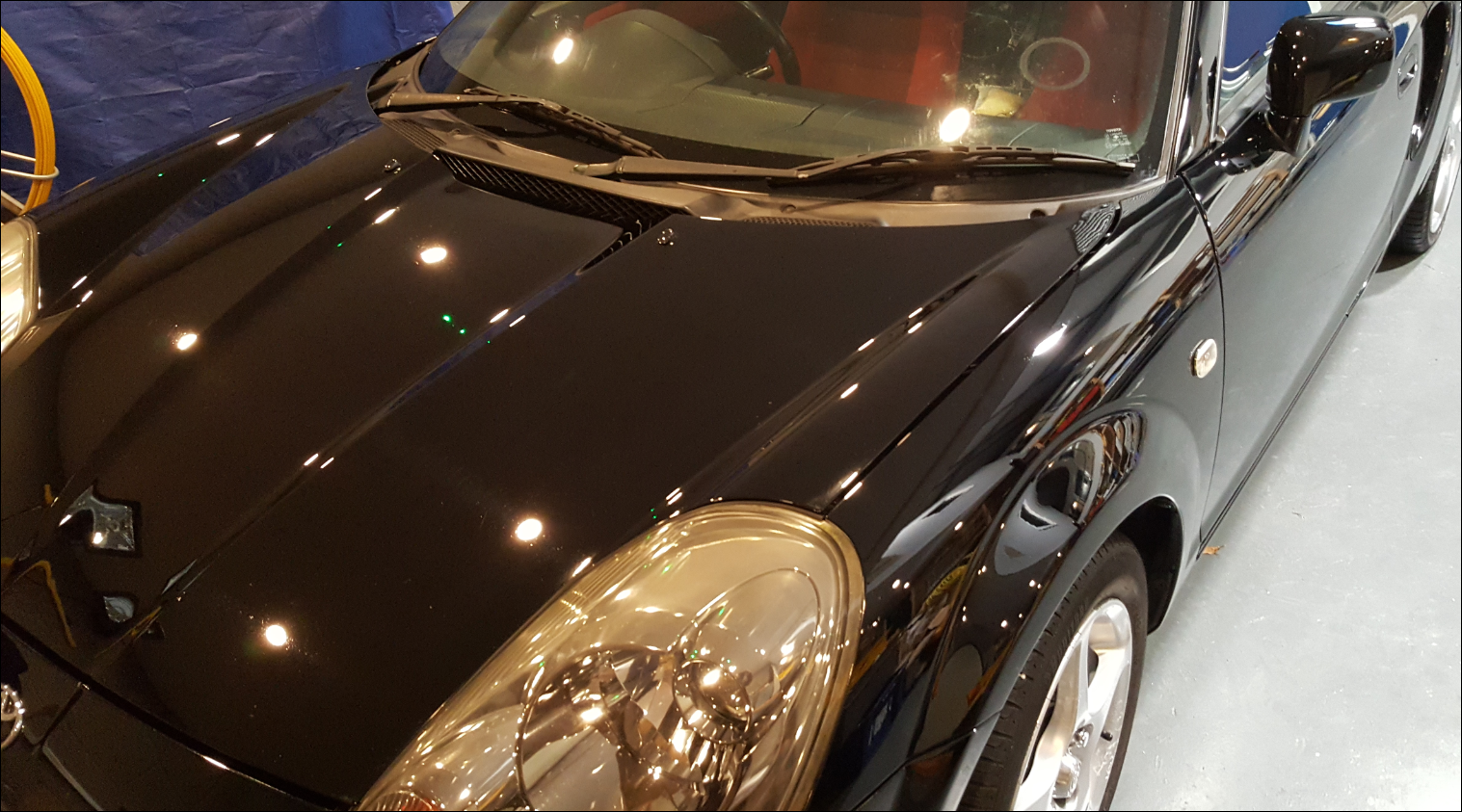 Removal process after the customer sprayed the door to cover up a couple of scratches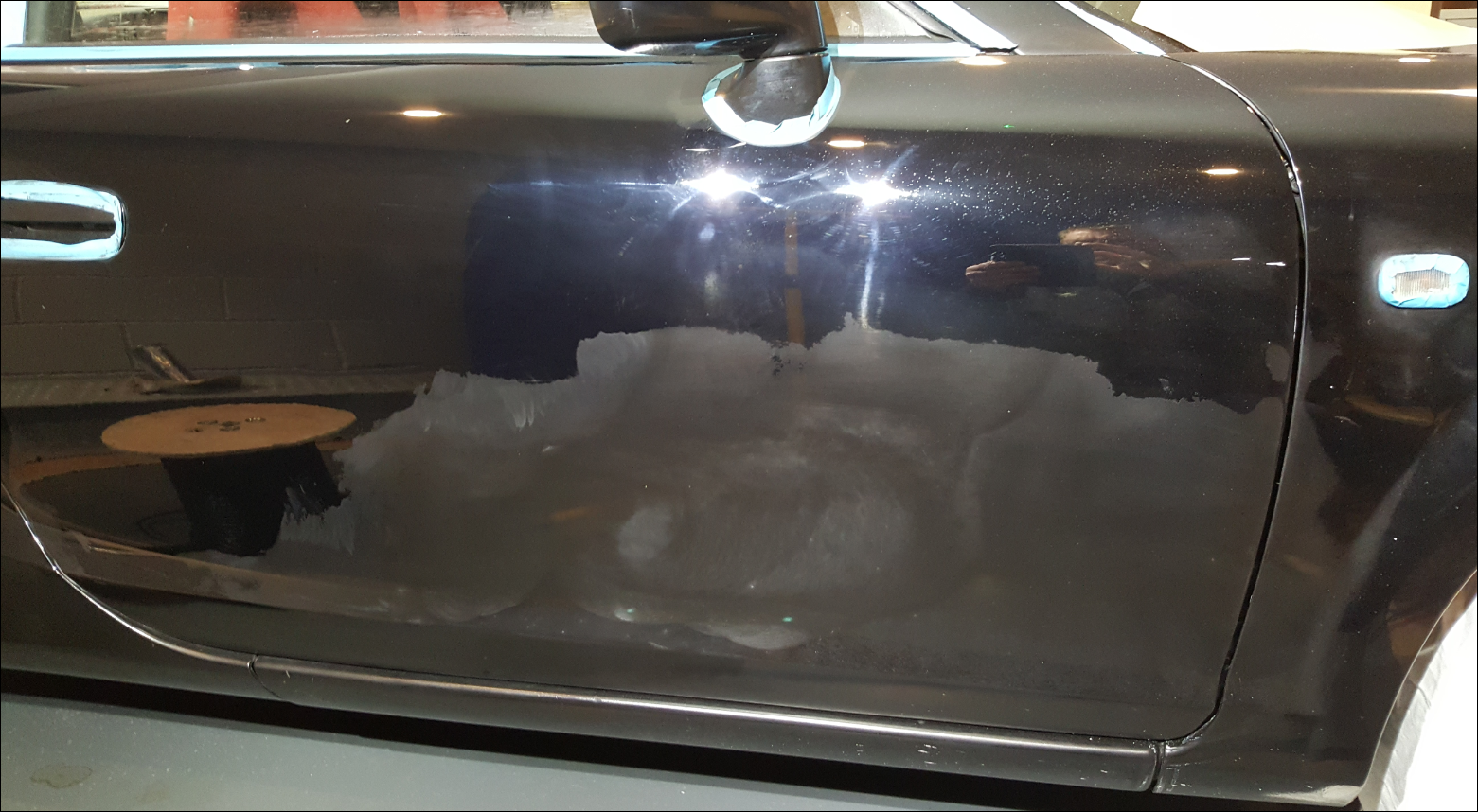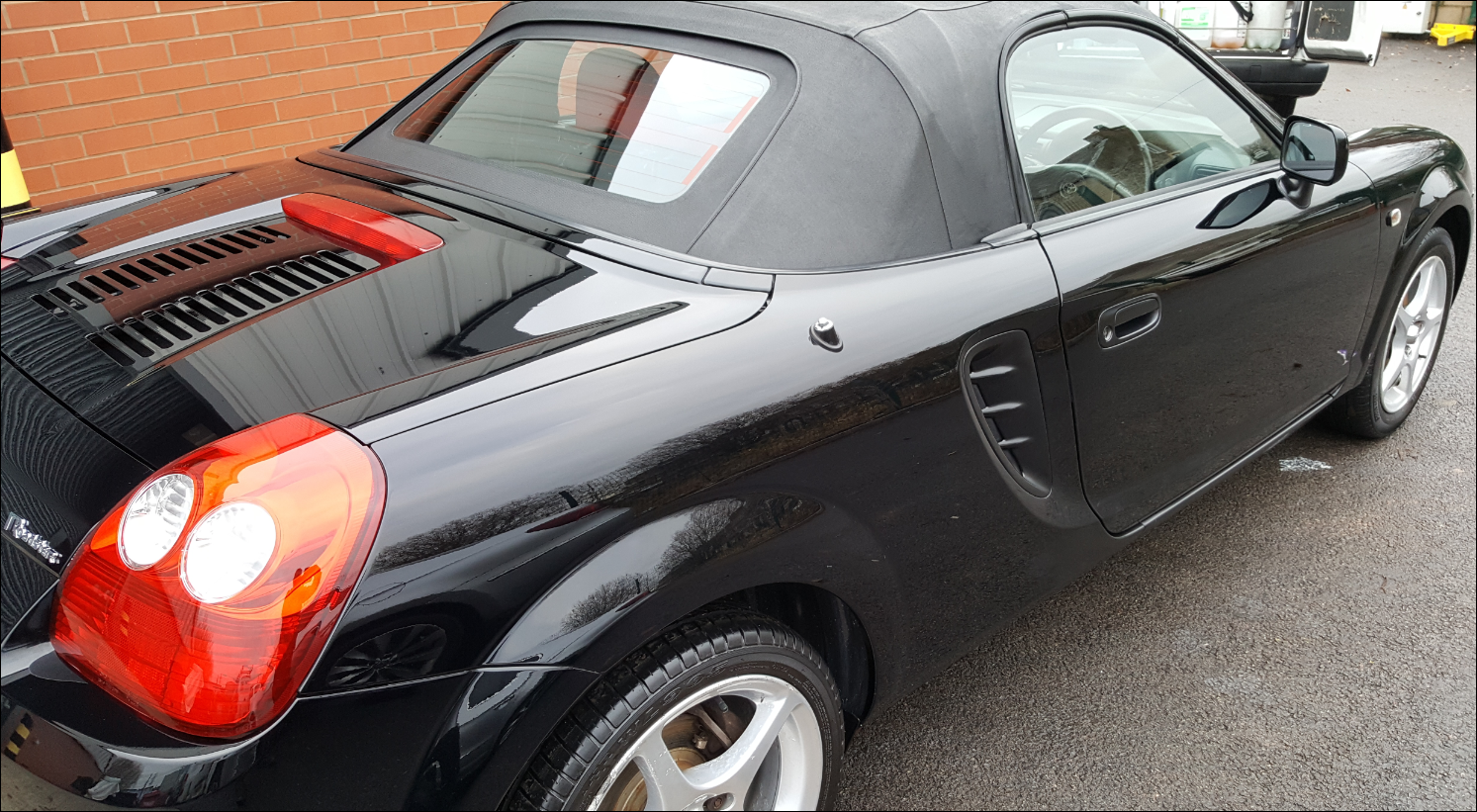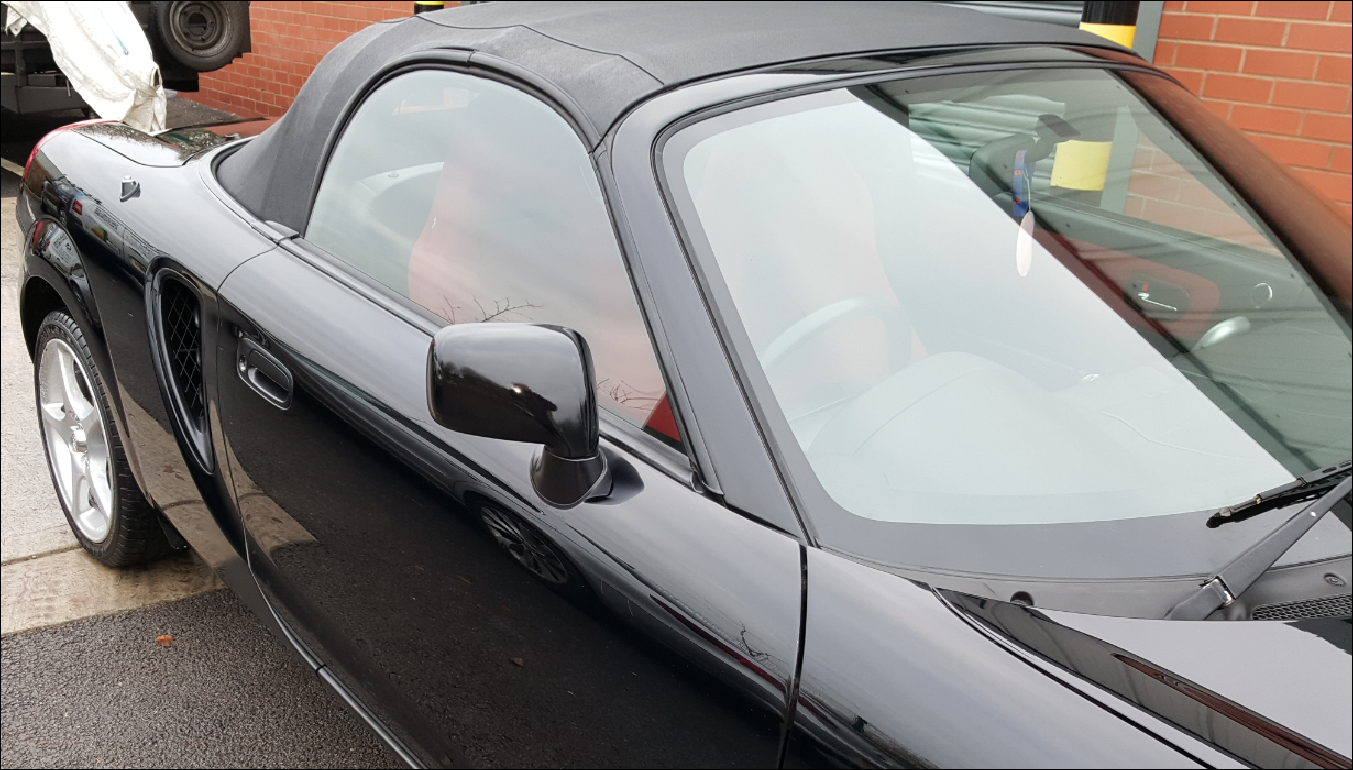 Wildtrak Ranger after having a Ceramic Coating applied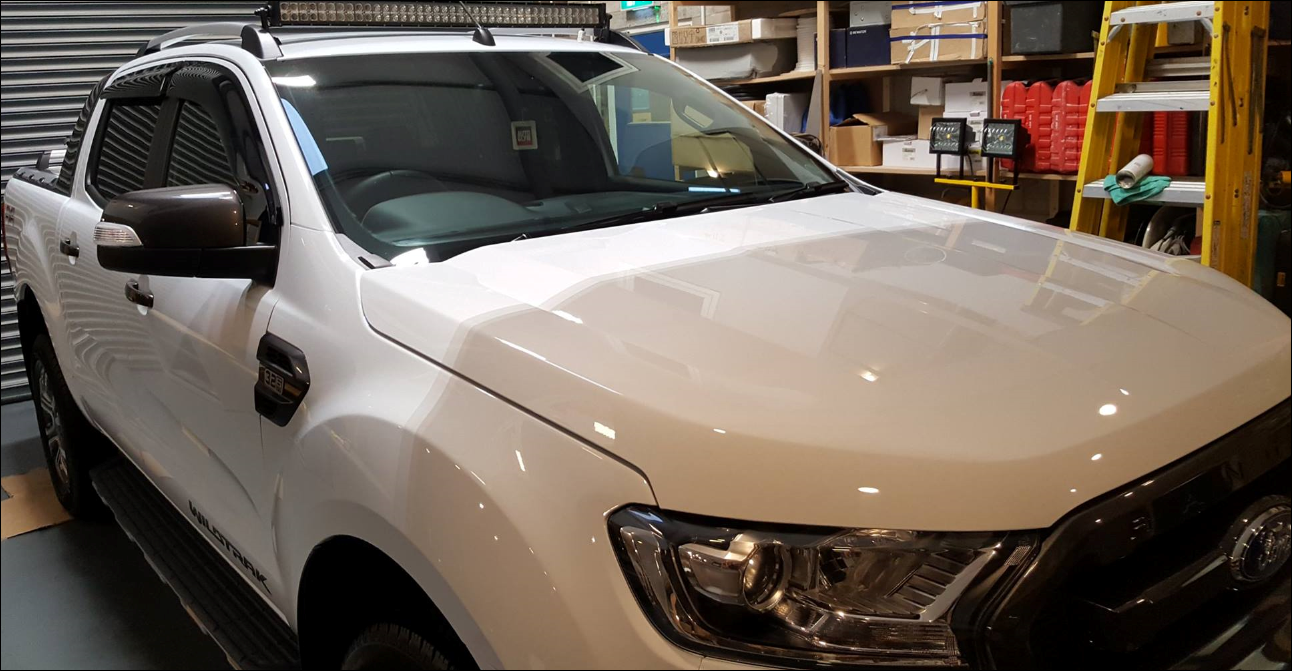 Burstner I760 Motorhome was in for a wash including the roof and removal of the black streaks. The windows were also sealed giving long lasting protection making them super hydrophobic.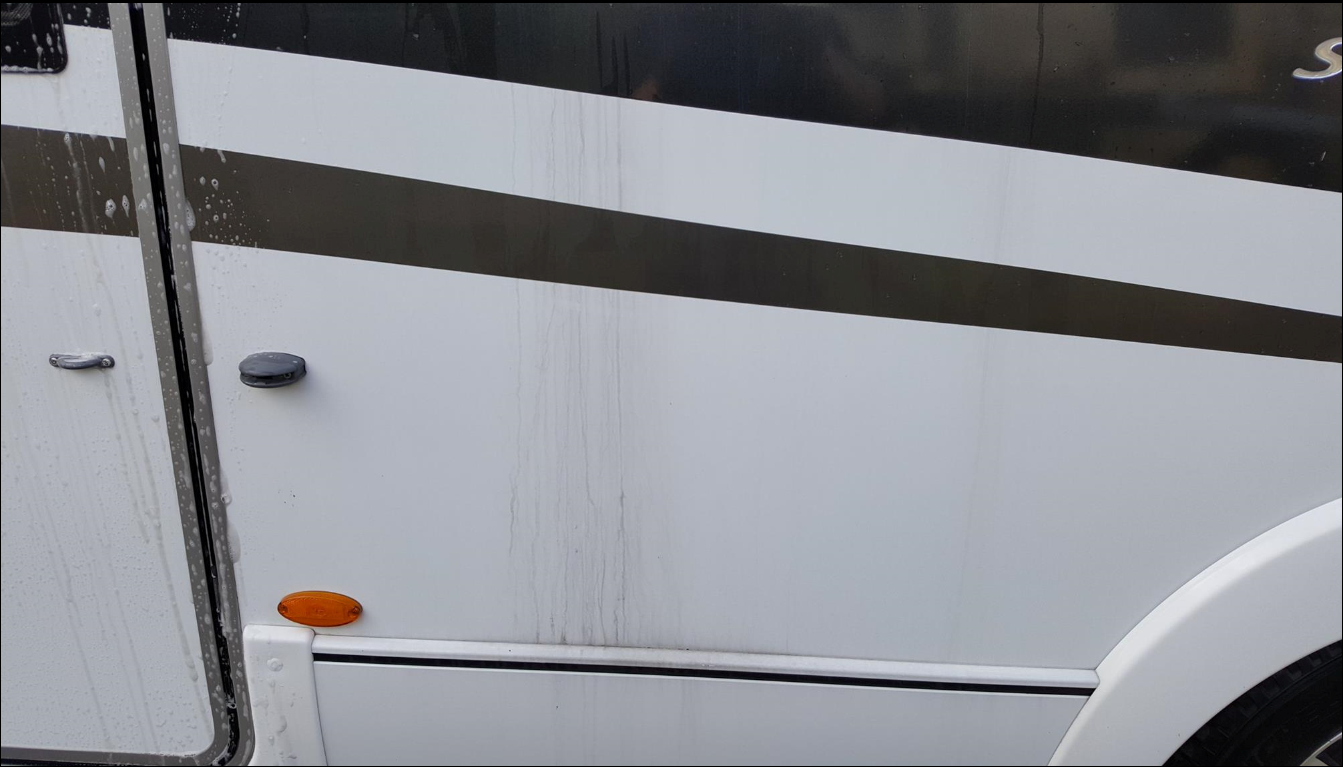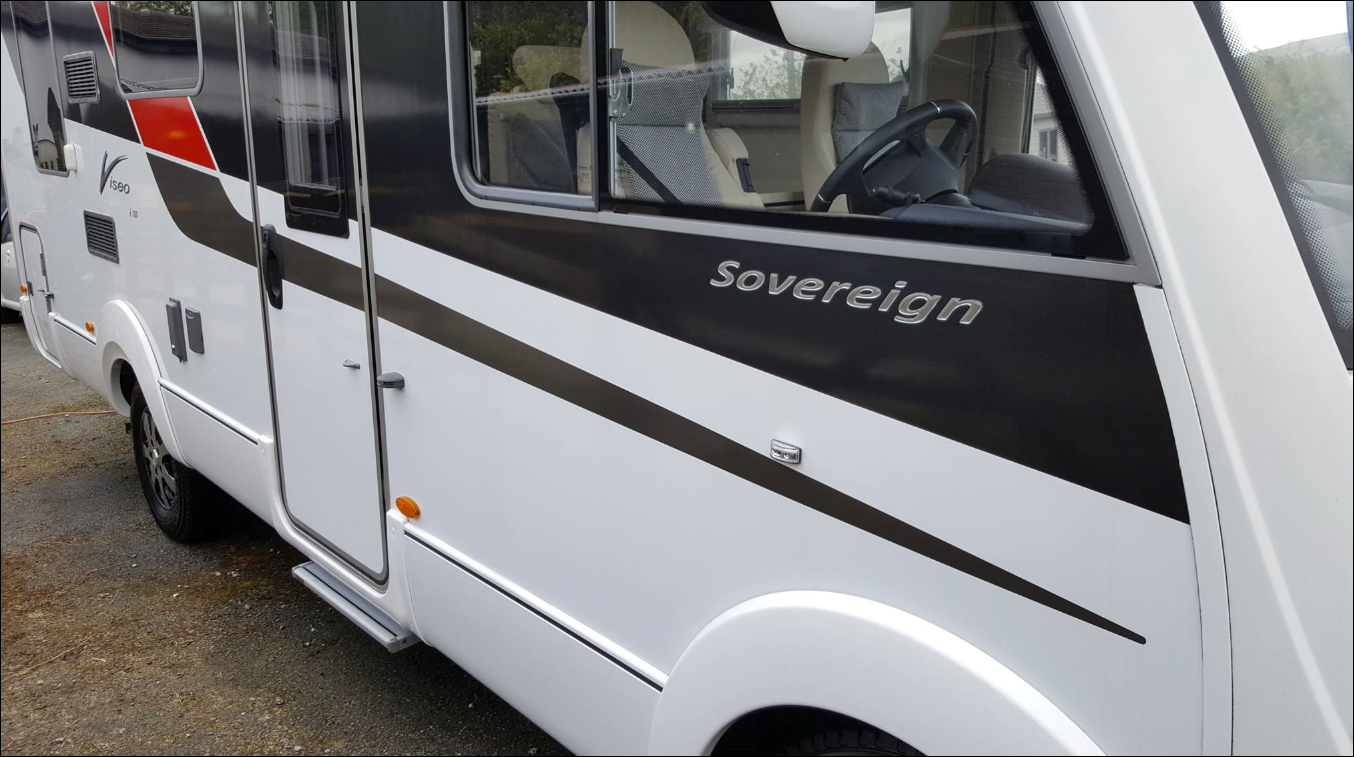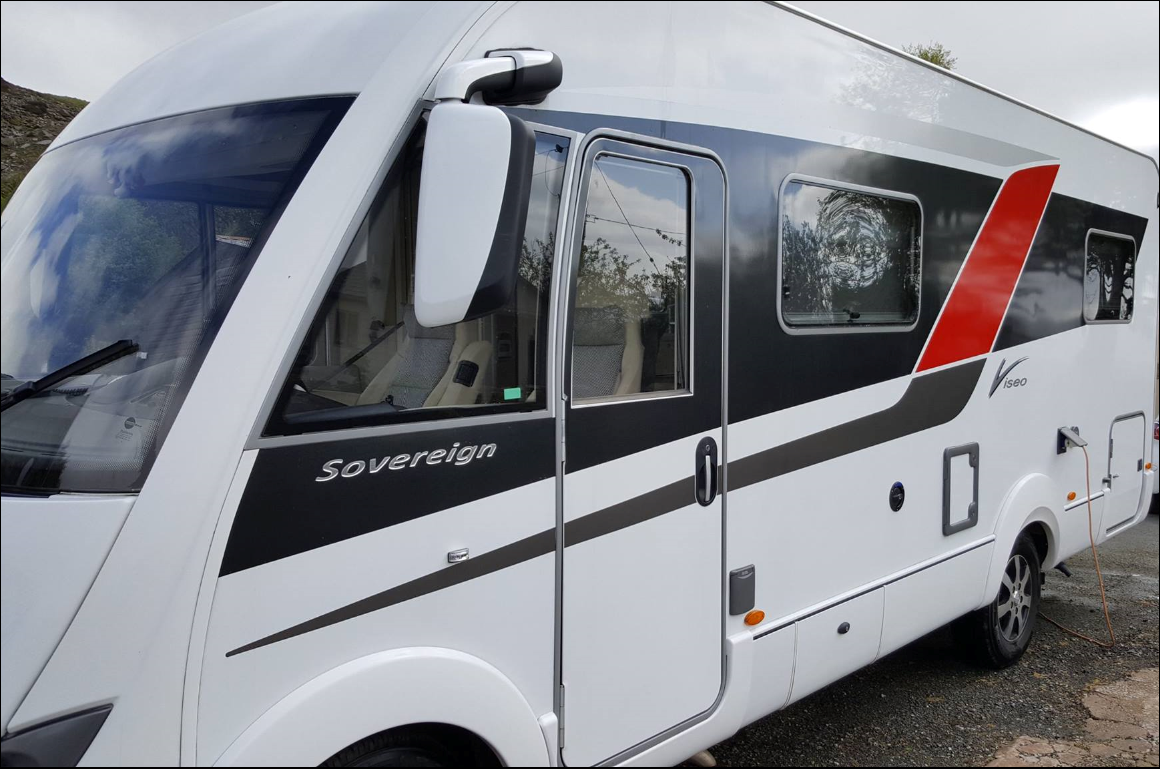 Audi A6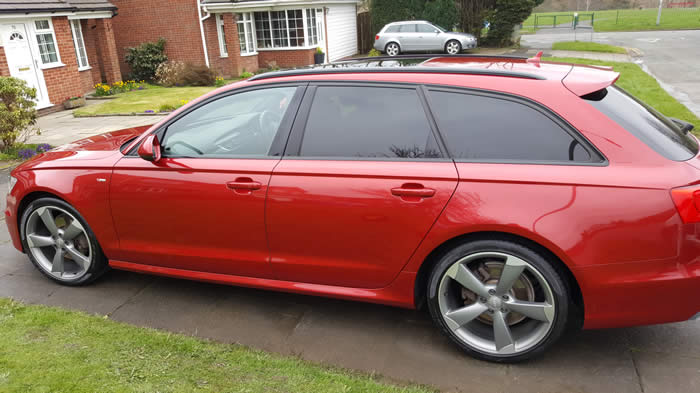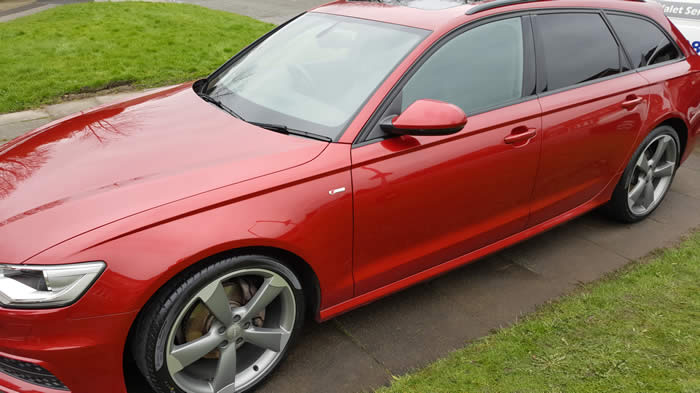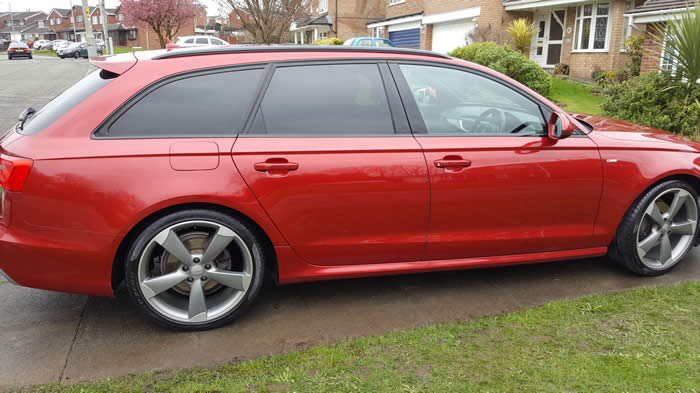 Maserati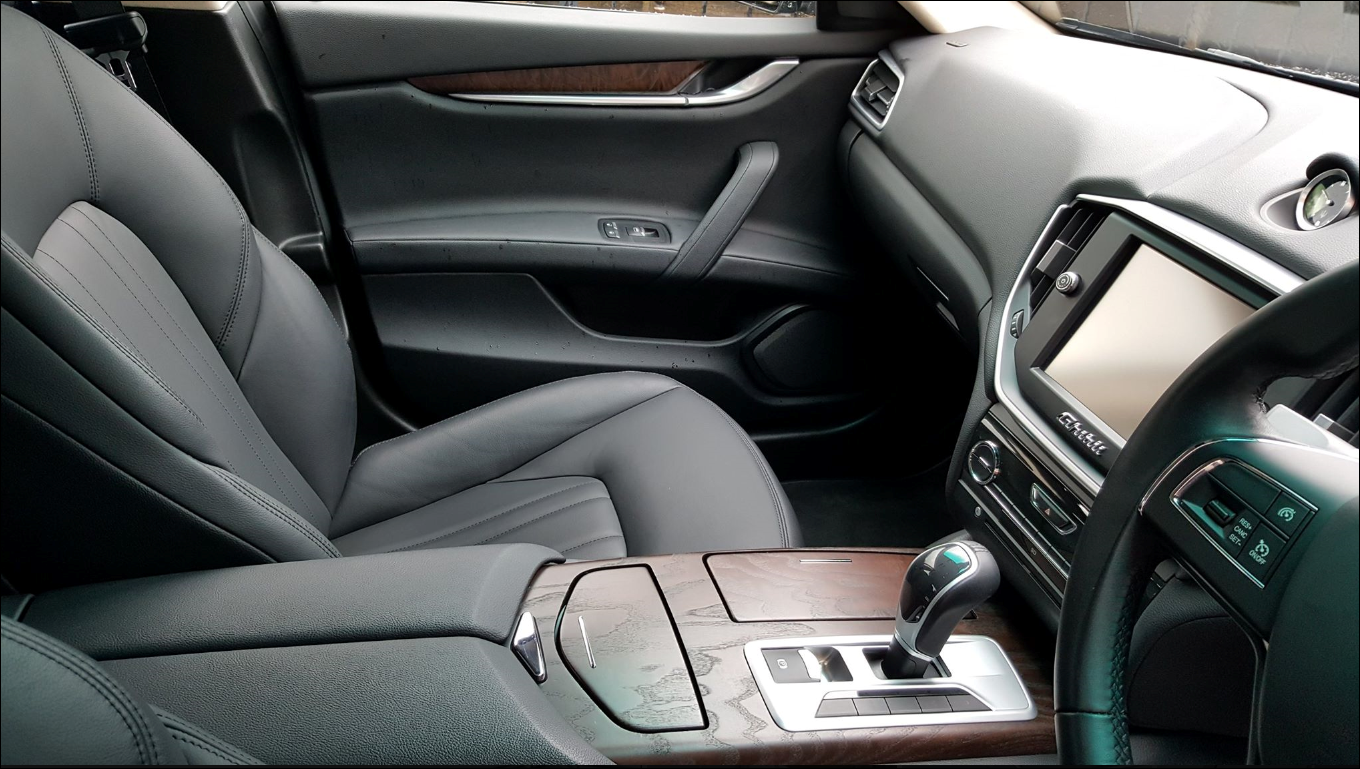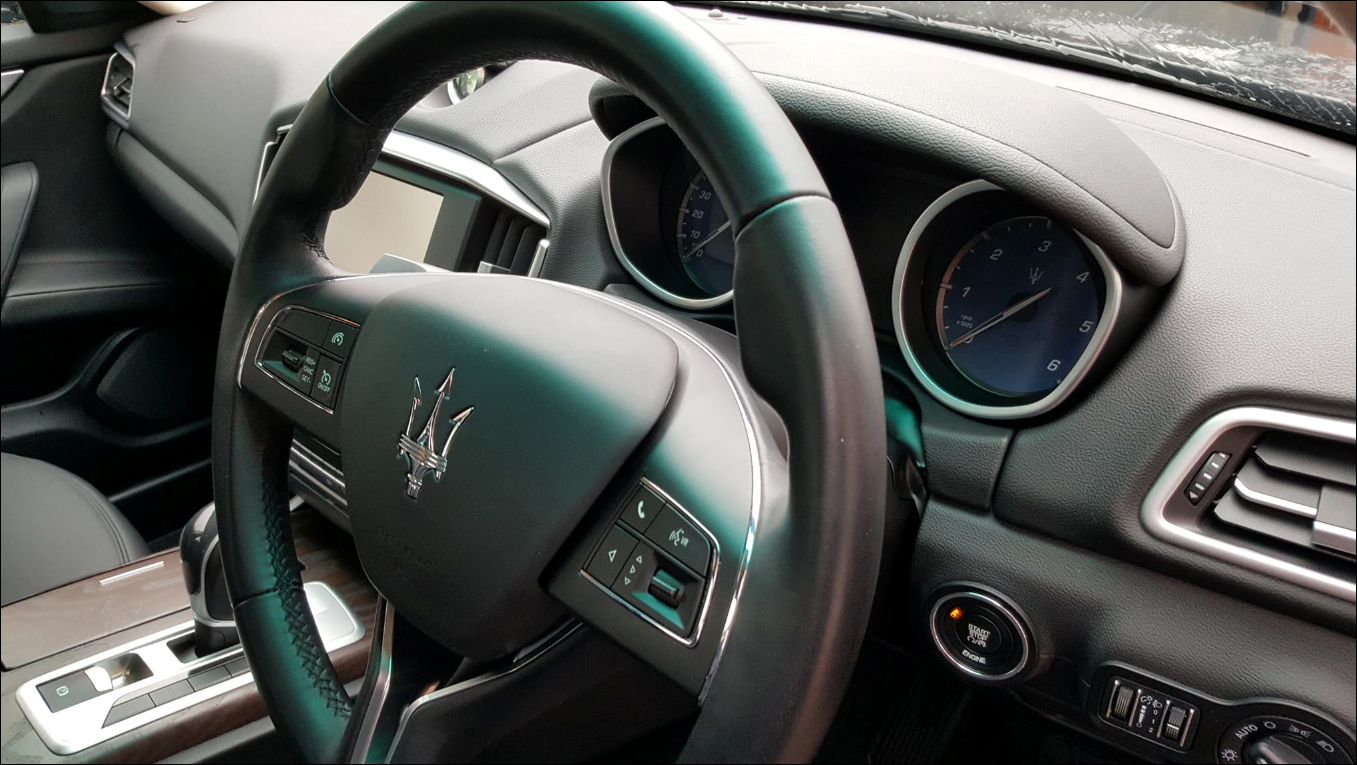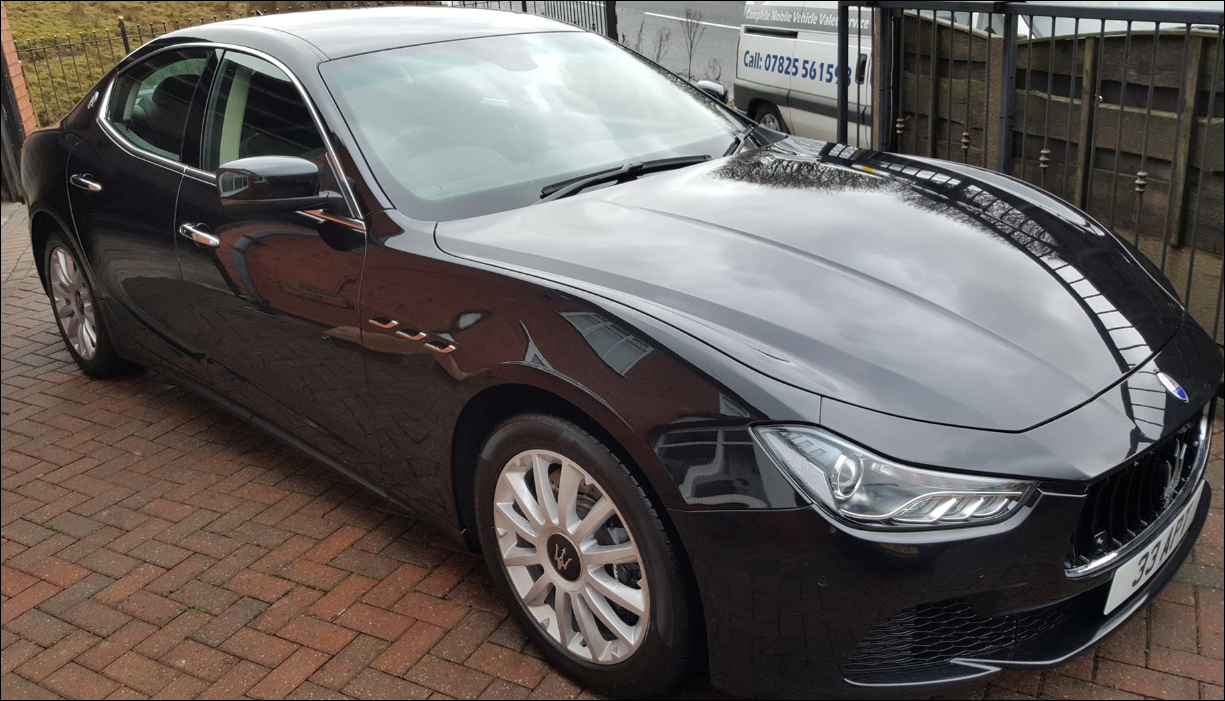 Porsche Boxter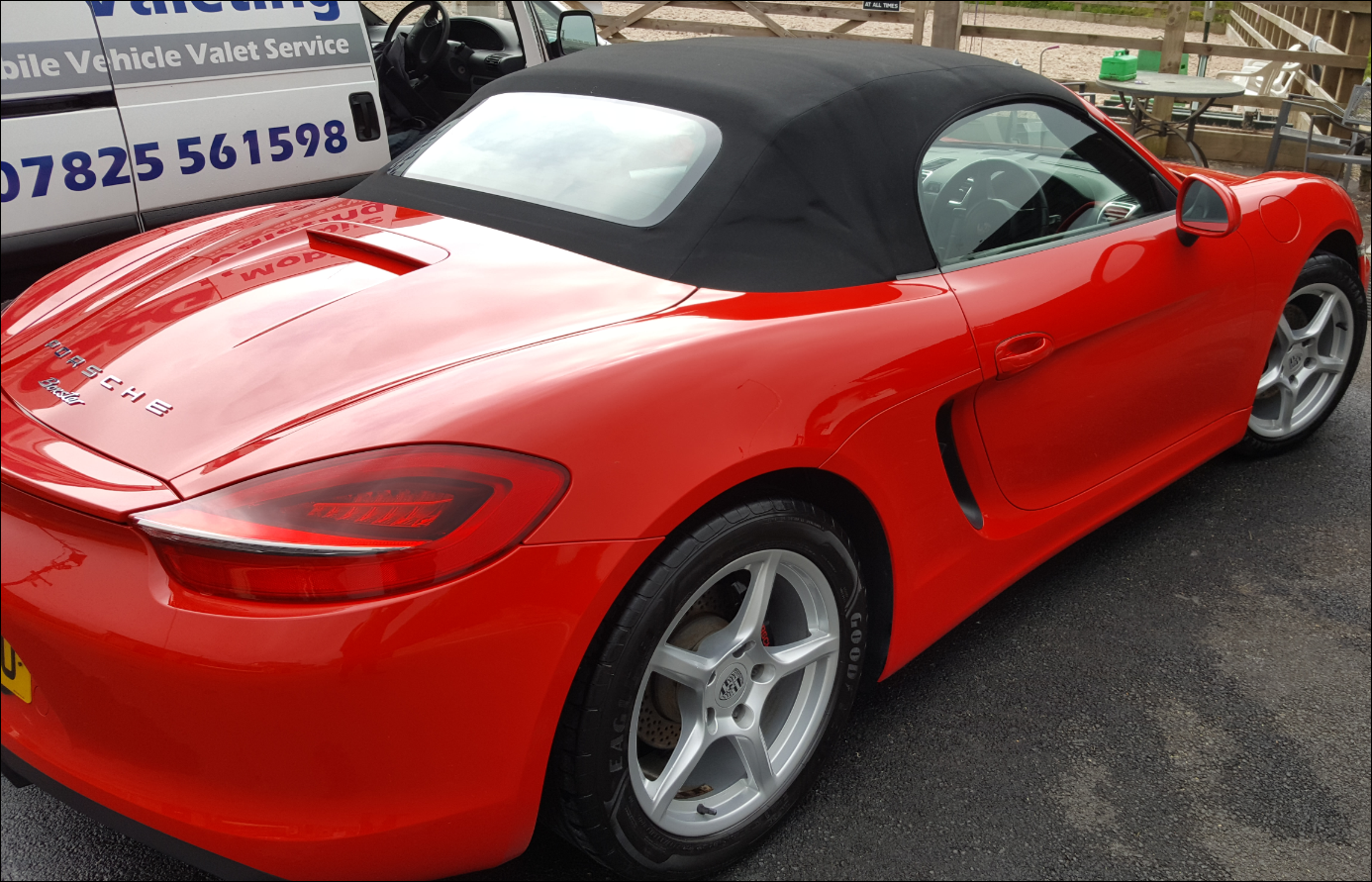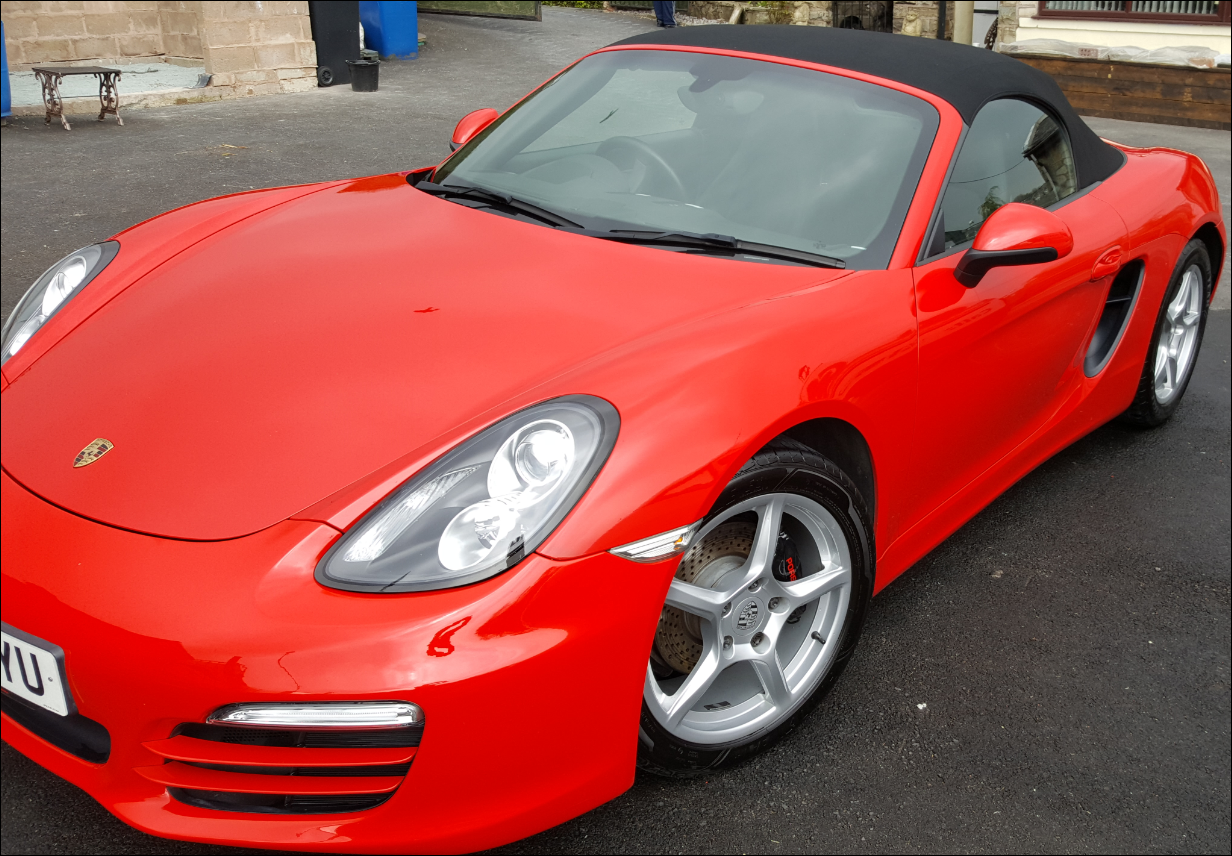 Audi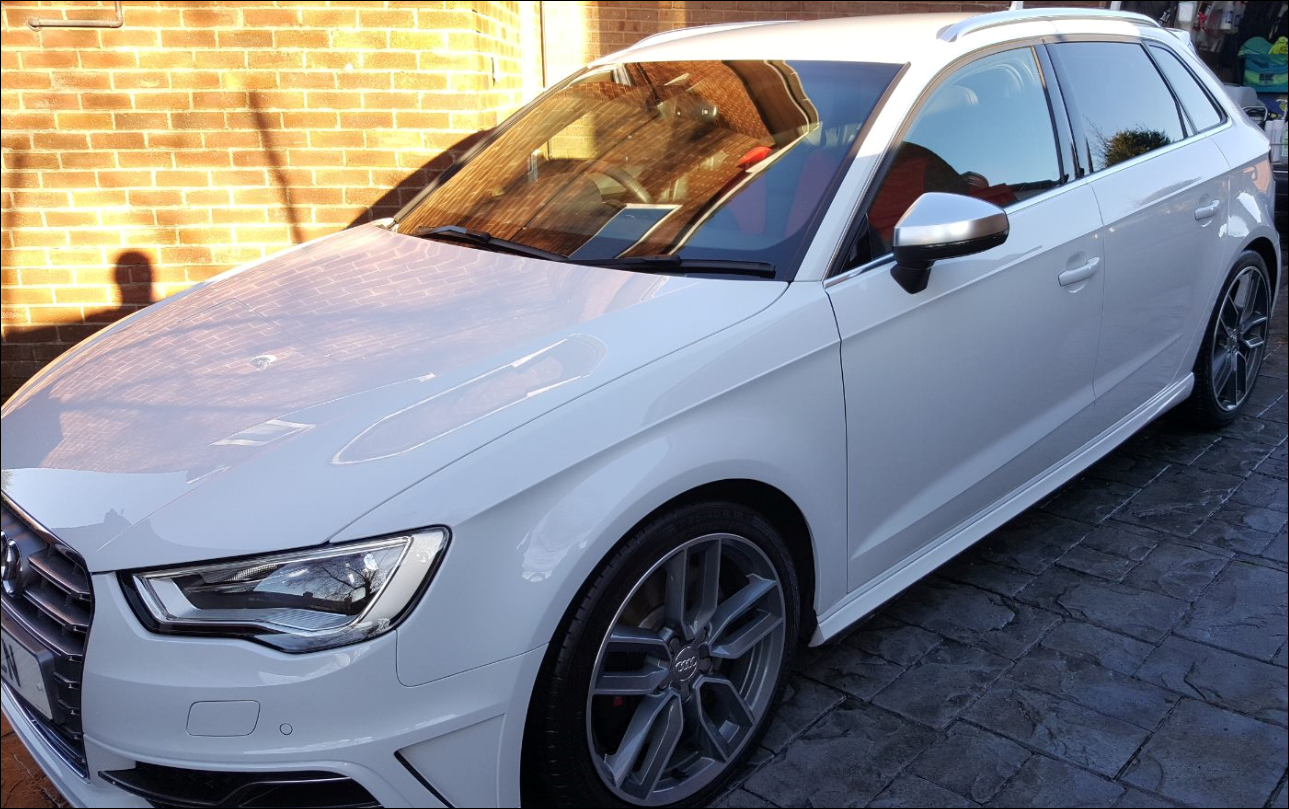 A beautiful looking Lotus we did for a wedding, the owner was over the moon. Note the dog that would not get out of the photo.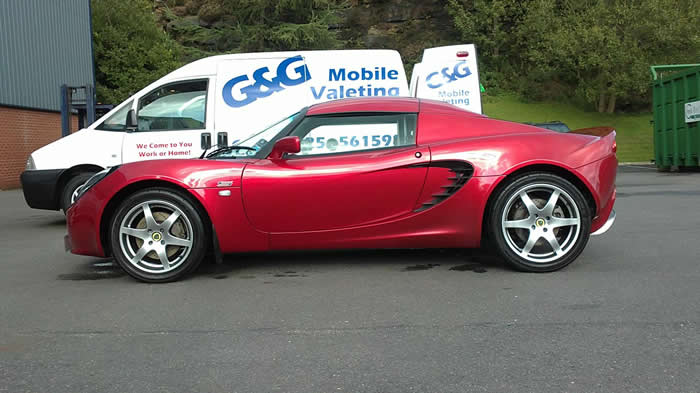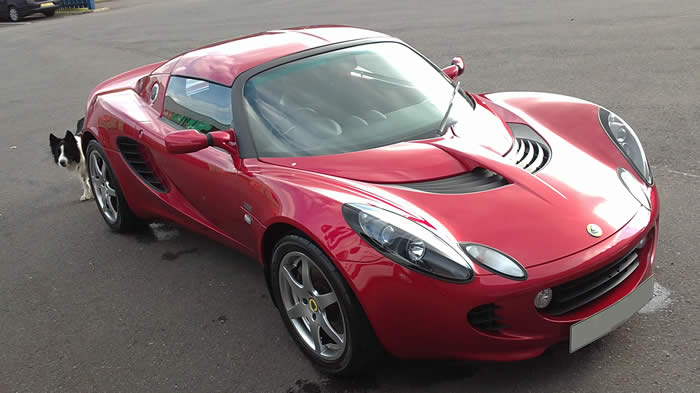 Linzi was very happy with her exterior valet, as you can see the Mini had paint spots all over it. The first picture shown is a picture of the bonnet. The Mini was covered all over in white paint spots. You can see the outstanding results we achieved. A great looking car with a very happy owner.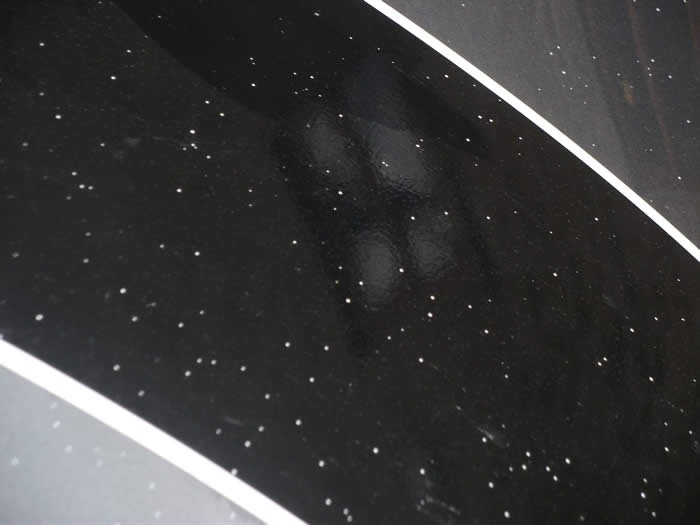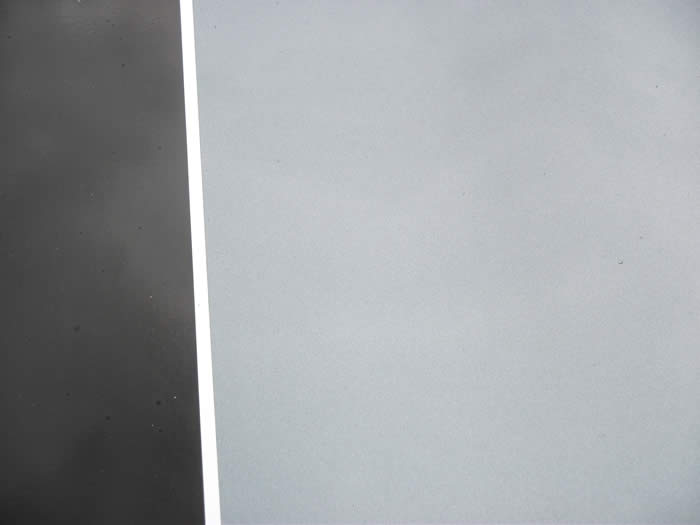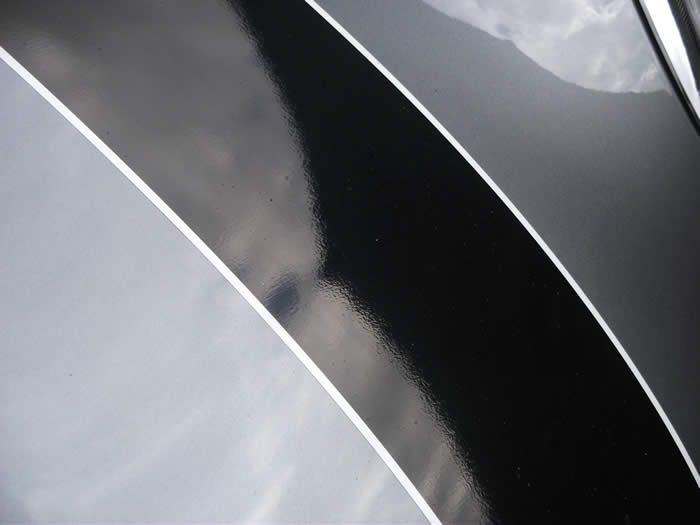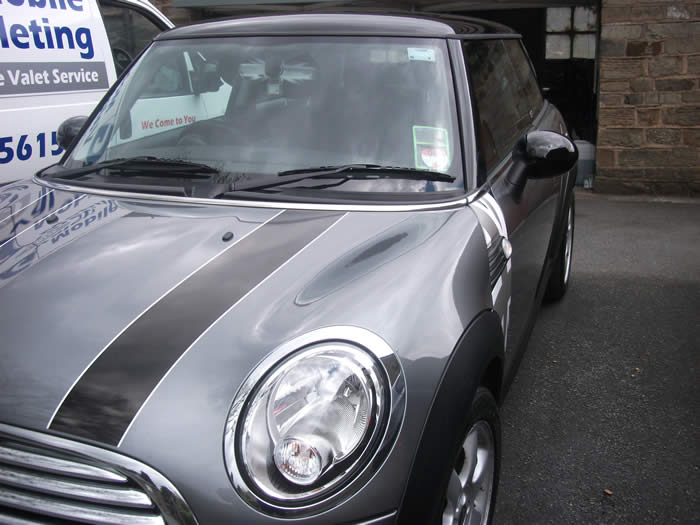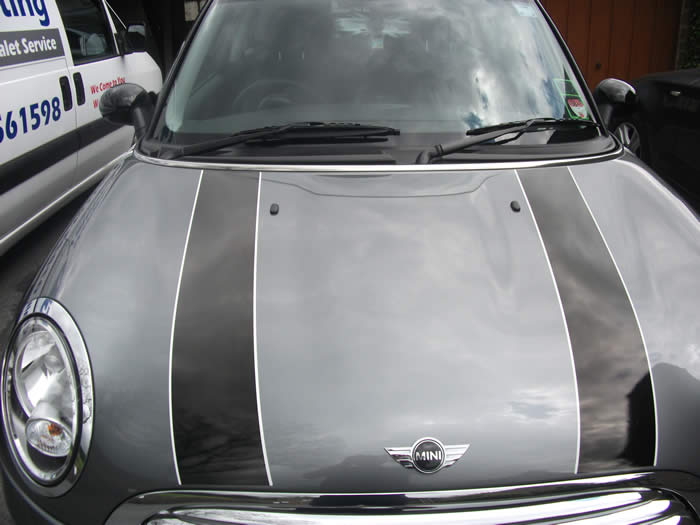 If you look at the picture on the left you can see the glue residue which has been left behind from sign writing removal that was on the van.
As you can see, we managed to completely remove the glue.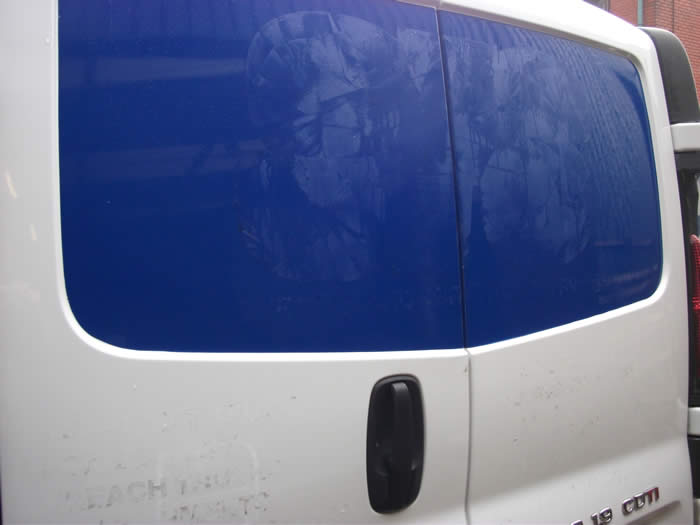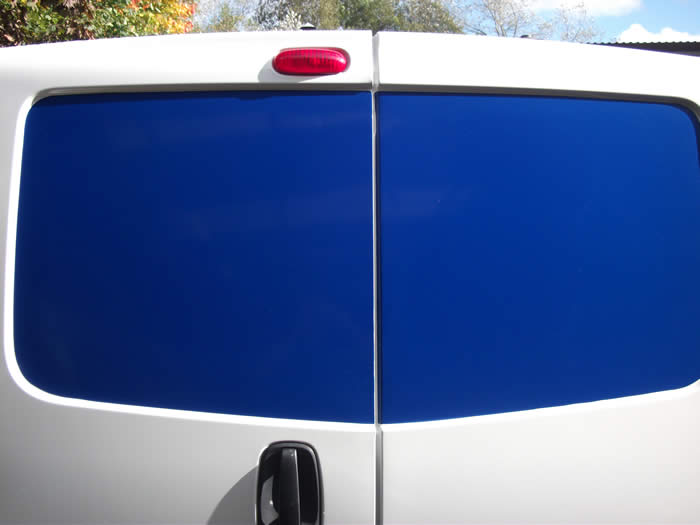 This is a picture of a Lexus we look after for one of our contracts, a stunning car.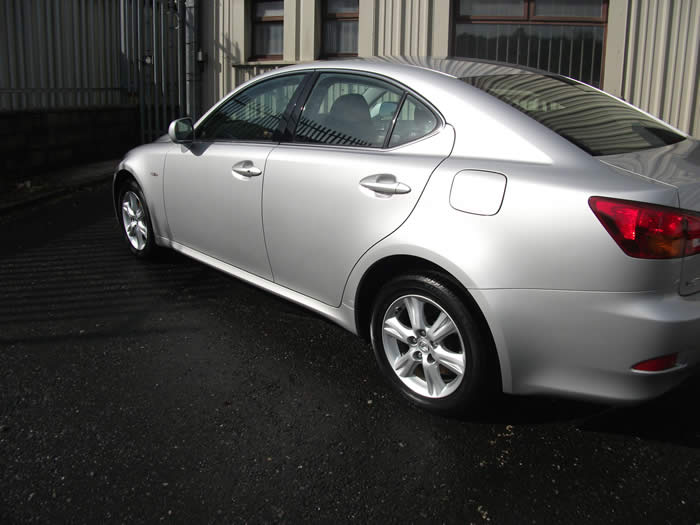 Colin was very happy with the finish of his seats, have a look at his testimonial.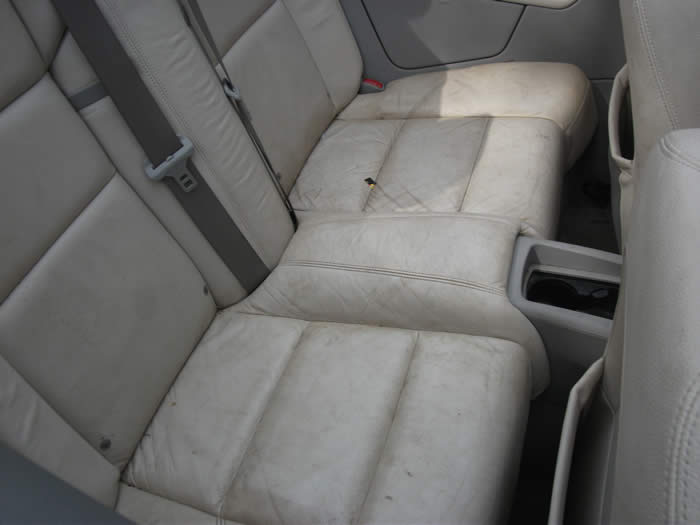 Alloy wheels from a Citroen C2, Phillip the owner confessed the alloys hadn't been cleaned for a while. He was
very happy with the finish.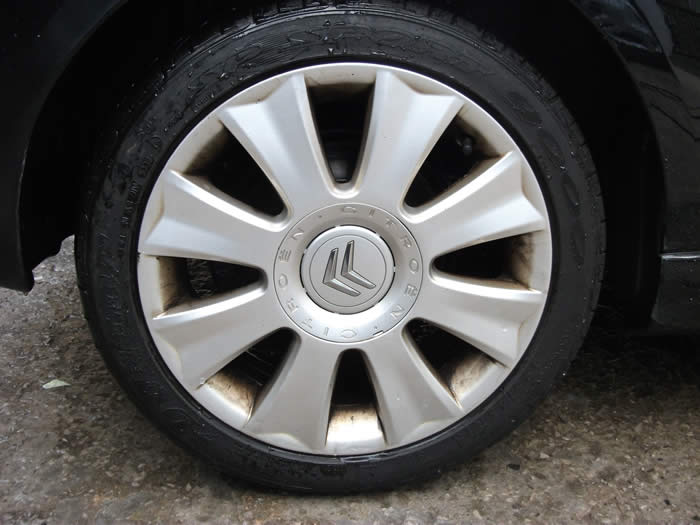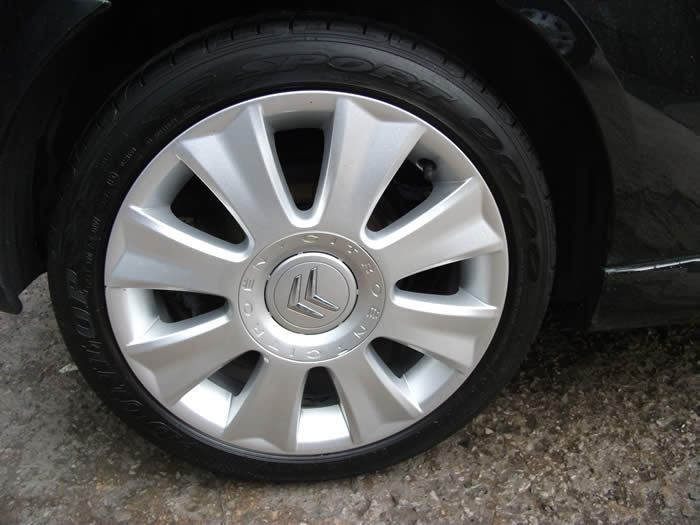 These are pictures of the roof of a Black Audi A6, it goes to show the high standard of polishing we can achieve.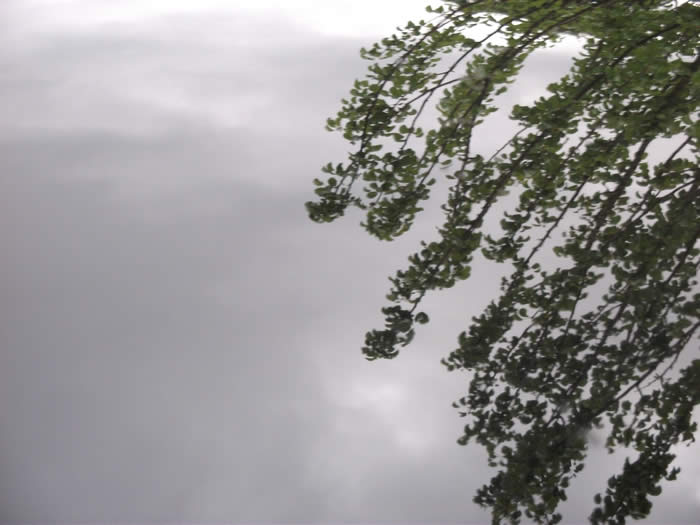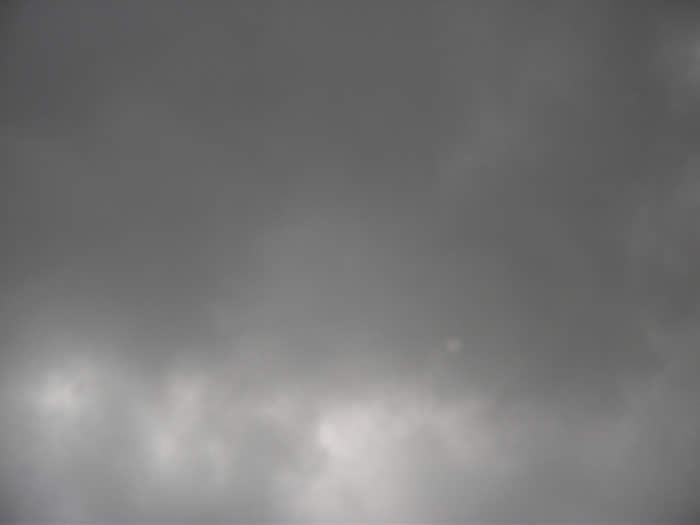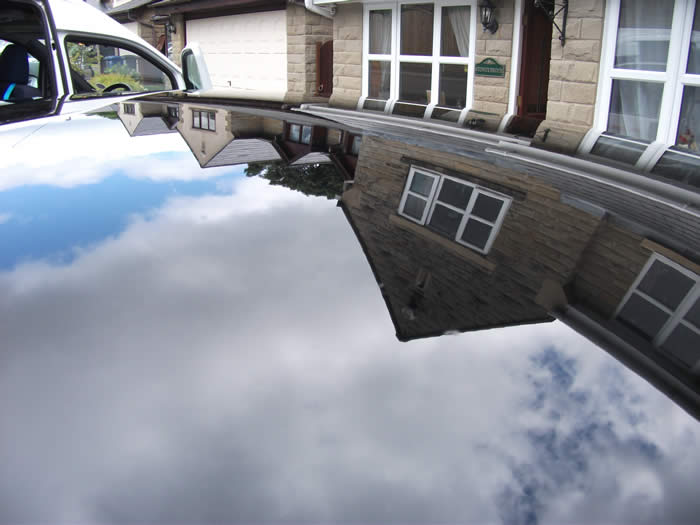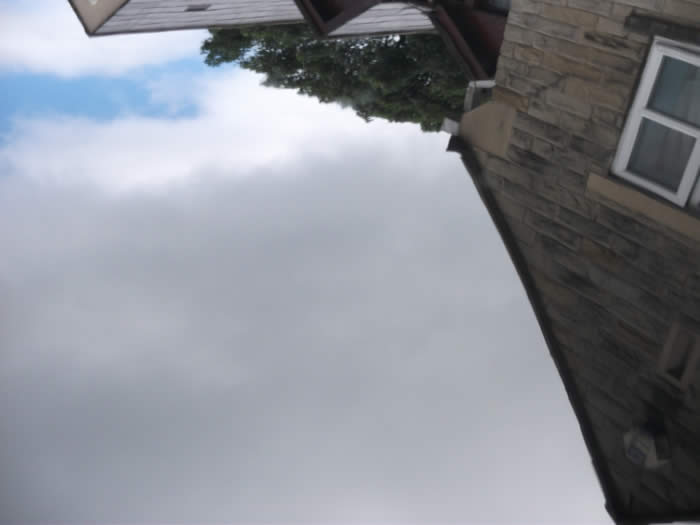 This is a Rav 4 we valeted which shows the wonderful condition of the vehicle after being valeted.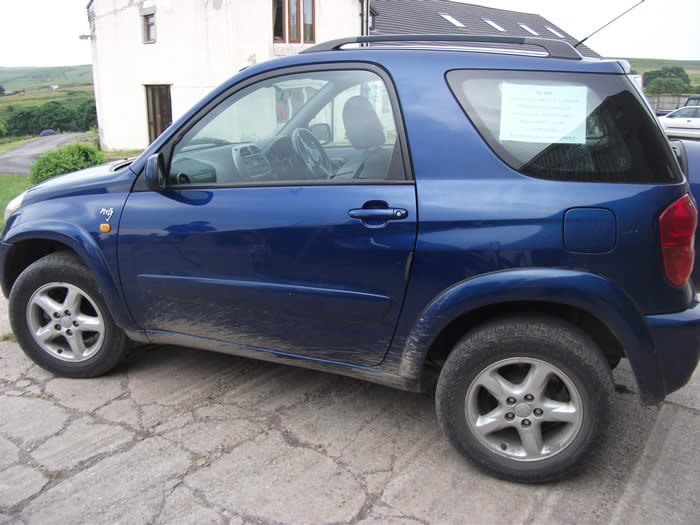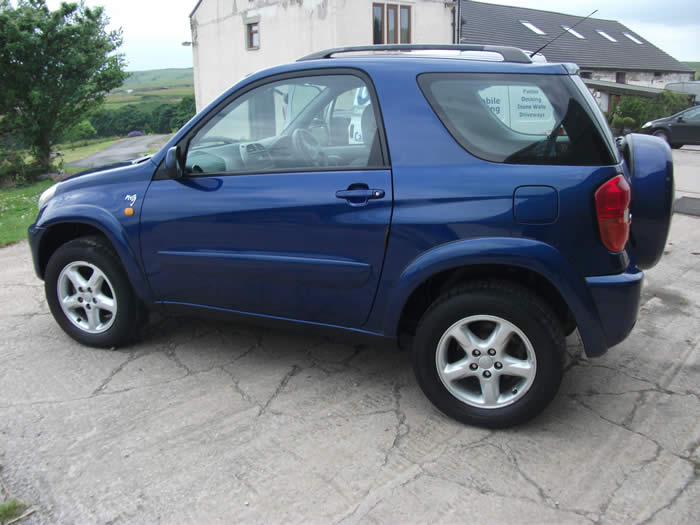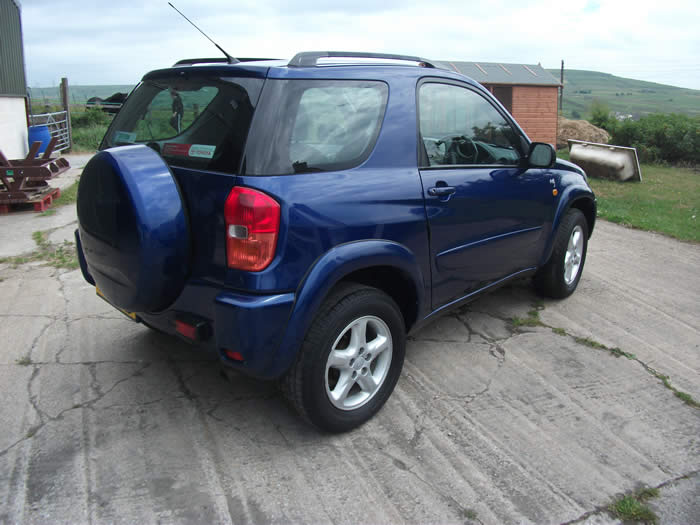 Internal view of the Rav 4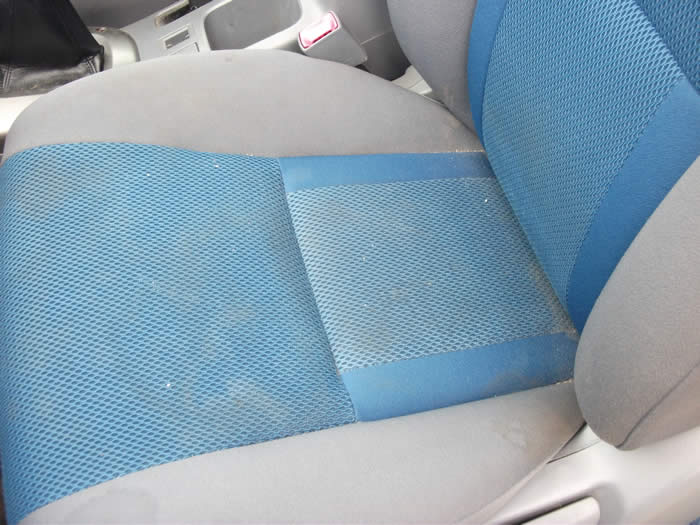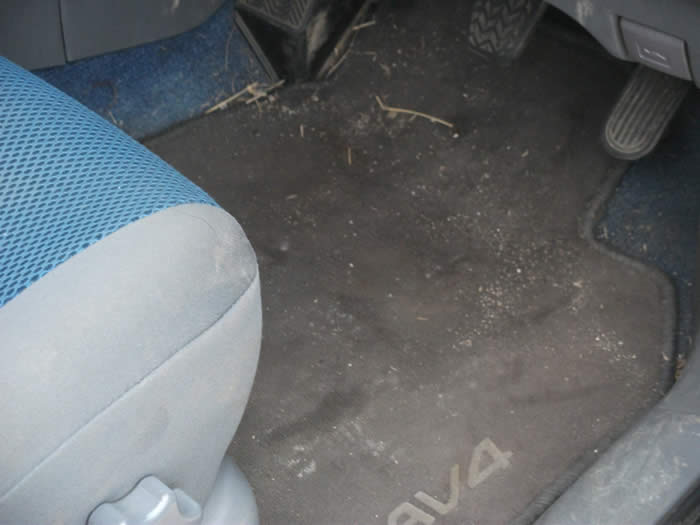 #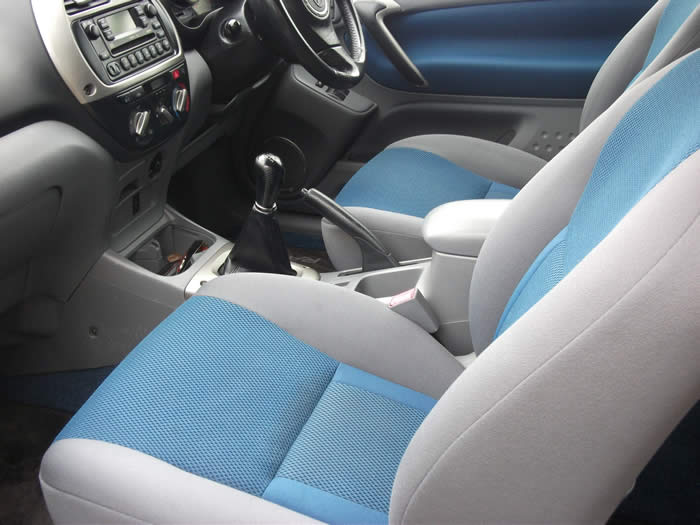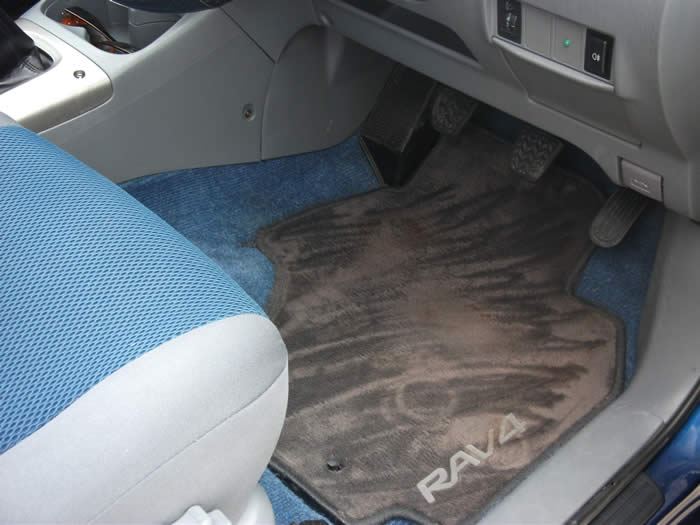 This is the inside of a Vauxhall Corsa we valeted, as you can see it was in a very bad condition when we arrived.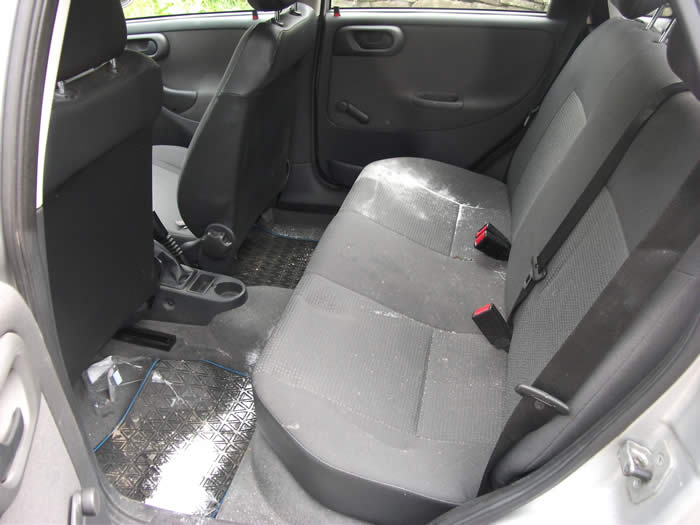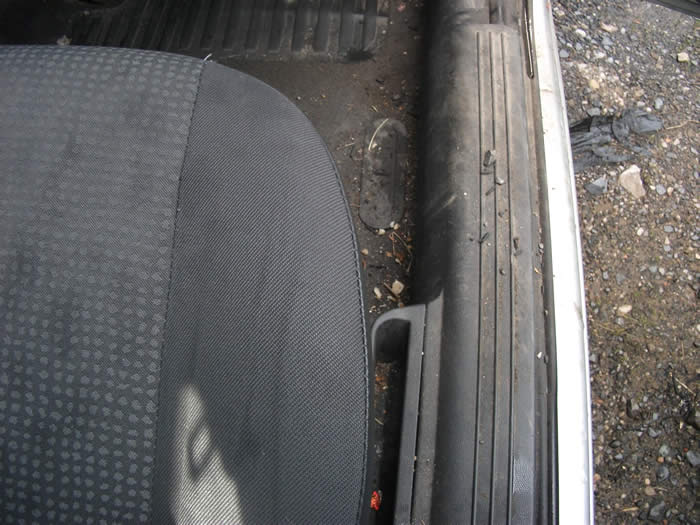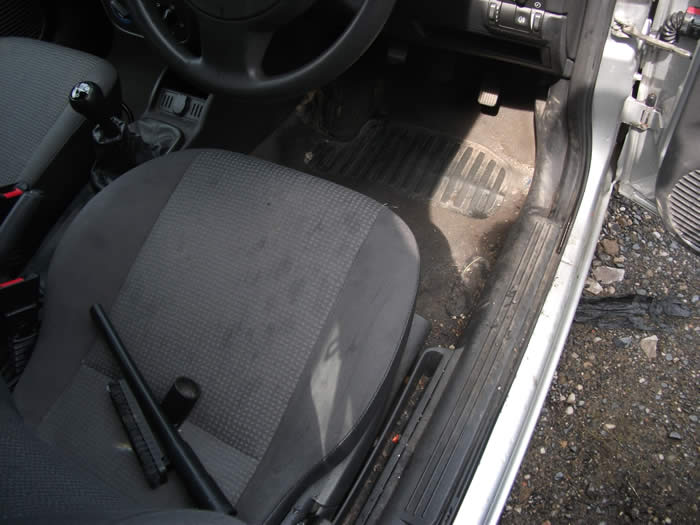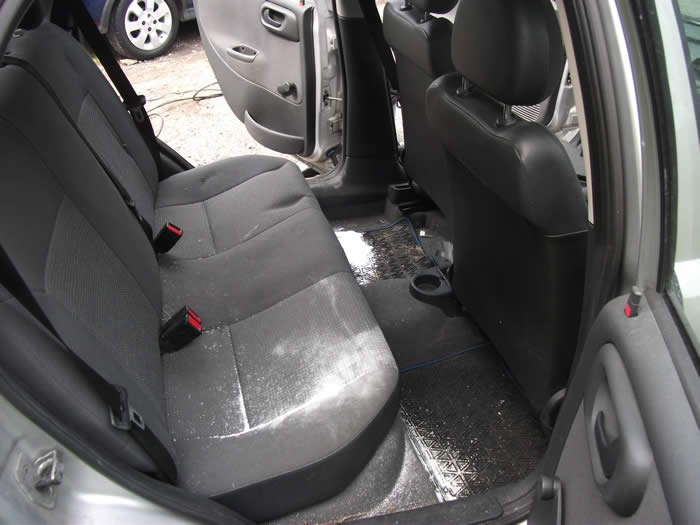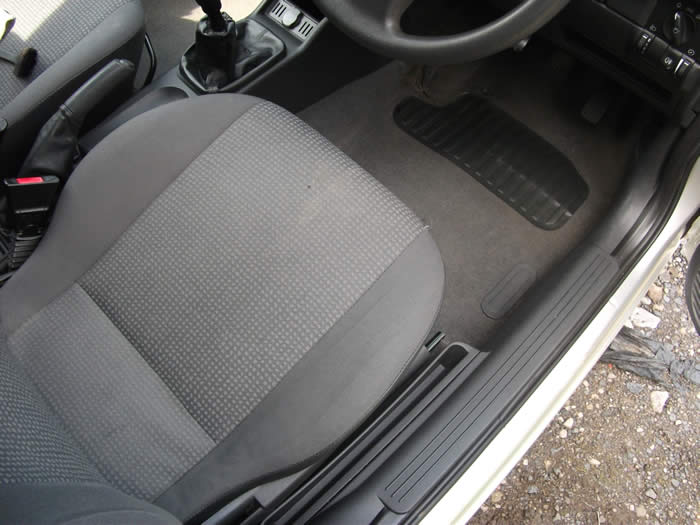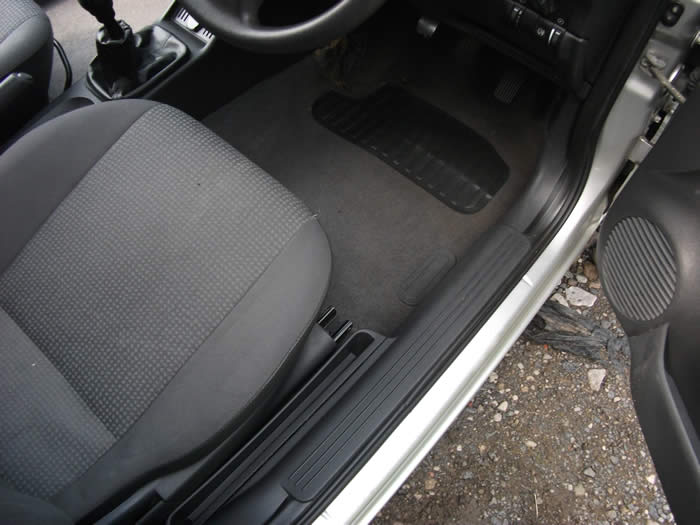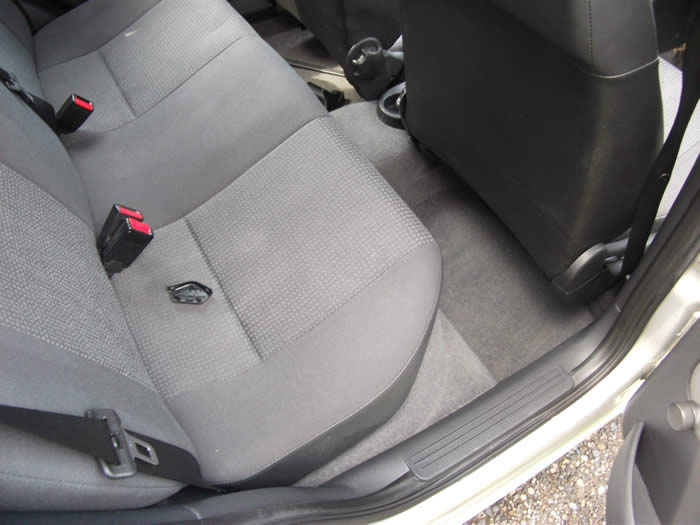 Chrome comes up a treat.

As you can see below, the Caravan wasn't in the best condition as it had been stood under trees for two and a half years.
The tree sap, moss and mold had dried on the caravan.

We soon got to work on the caravan and a couple of hours later Brian the owner was very happy with the results. As you
can see it looks like new again.

Martin was happy with his van, he purchased it with glue residue all over it. It looked like a new van once we had done our bit.